Bespoke Fastener Solutions.
From specialty parts to secondary services, our bespoke fastener solutions solve technical problems, increase assembly lifecycles, and provide consistent results.
Specialty Sourcing: Problem Solved.
Let's face it, the industrial fastener industry can be anything but standard. That's why Earnest has formed a specialised team of fastener sourcing experts ready to help solve your most difficult fastener challenges. Armed with a collaborative approach, a global knowledge base, and a passion for solving complex fastener problems, our Specialty Sourcing Group can help you…
Source hard-to-find fasteners & components
Manufacture high volume specialty parts
Customise logistics and inventory management
Specials made to print specification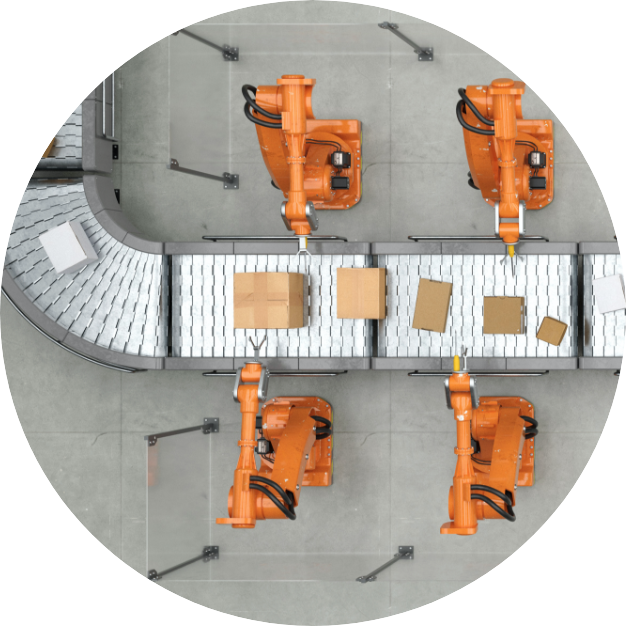 Secondary Solutions:
The right part, exactly the way you need it
Do you source standard parts, ship them to your facility, only to ship them out again for secondary finishing? To then incur yet more shipping costs to get them back to you? Before you ship them to your customer?

Earnest Machine can deliver your parts, exactly the way you need them, managing the entire secondary process for you. Whether you need parts platted, patched, drilled, slotted, or threaded. Earnest reduces the cost associated with secondary services and delivers your parts exactly the way you need them.
Platings and Coatings: Corrosion Solutions
The greatest enemy to fasteners is corrosion. Plating or coating solutions, which counter corrosion wear, have hundreds of options available – all of which have been developed to combat common industrial problems. In amongst this vast variety of options, each one offers different properties, from corrosion and chemical resistance to aesthetic finishes. The right choice depends purely on the requirements of the application and the intended use of the fastener.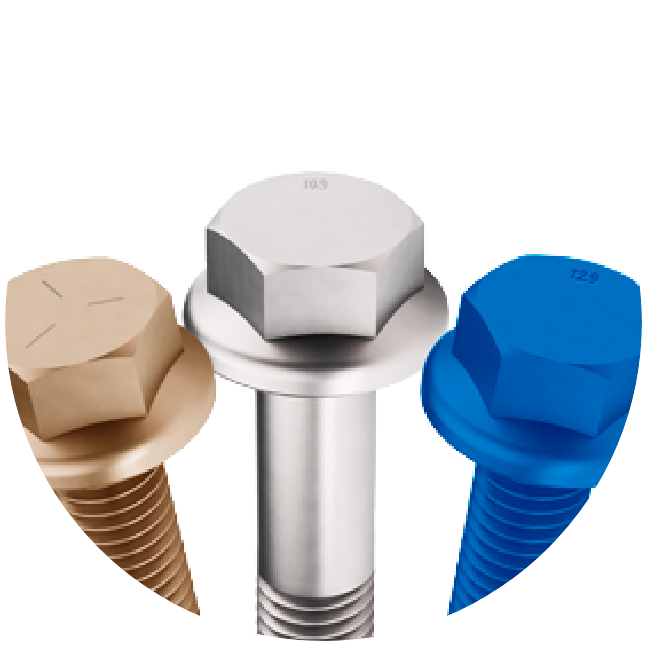 Custom Fastener Solutions
With bespoke parts come bespoke hurdles to overcome. Sometimes all you have is a print. Other times it may be a sketch on a note pad or an old part for reference.
Earnest Machine feels your pain and understands the process of manufacturing bespoke parts. We excel at manufacturing bespoke fasteners in standard materials, exotic steel, in limited to unlimited quantities.
Tell us more about your bespoke fastener needs.