Imperial. Metric.
Bespoke Fasteners.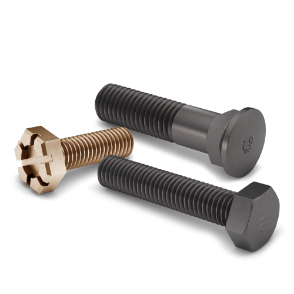 Bolts
Non-tapered fasteners for a range of uses and applications. Our range of bolts are available in various diameters, threads, lengths, grades and finishes.
Learn More >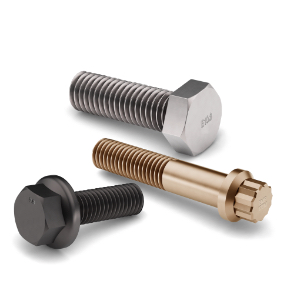 Screws
With a range of products offering properties for a multitude of industrial uses, customers can choose between grades, finishes and size options to ensure each screw is ideal and fit for purpose.
Learn More >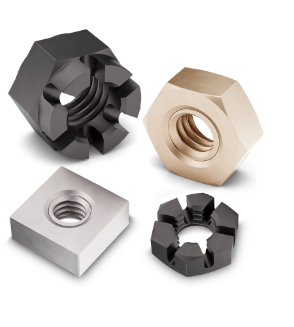 Nuts
From the classic hex nuts to acorn and square, we offer a wide range of options to ensure an efficient, reliable fastening finish for all industrial applications.
Learn More >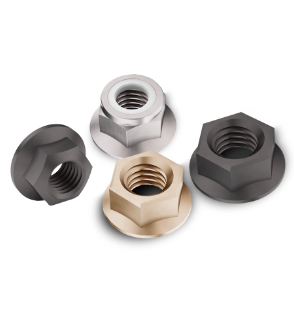 Lock Nuts
Nuts with added torque to avoid loosening under vibrations. The Earnest range encompasses the necessary range of property and size options to offer the ultimate choice, ensuring each is up to standard.
Learn More >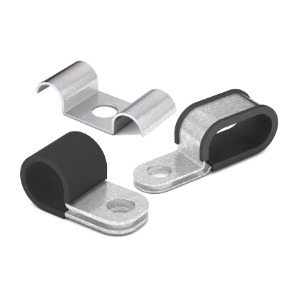 KMC Clamps
Wire and tube clamps available in five main styles:

P Clamps, Double Tube Clamps, Center Mount Double Tube Clamps, J Clamps and Half Clamps.

These fasteners are known for their quality and consistency of product.
Learn More >
Custom Fastener Solutions
Earnest Machine solves your custom and special fastener problems by handling all the steps of the process for you. Big or small. With our global manufacturing network, consider your custom & special fastener problems solved.
Learn More >
Browse our range of core products including bolts, screws, nuts, washers, clips and clamps. Alternatively if you can't find what you're looking for, or if you're looking for technical and dimensional details, contact our UK team.