What Mining Industry Equipment Needs From Fasteners
Whether it's the extraction of metals, minerals, liquids or gasses, all mining applications need large diameter, high strength fasteners to run efficiently. Any overruns or delays cost the mining company money in downtime. Extracting as many usable minerals as efficiently as possible is the ultimate goal. High-quality fasteners are needed to keep mining equipment operating.
Here at Earnest, we've been supplying fasteners used for mining and industrial applications for more than 75 years. We've gained a wealth sector knowledge and intricacies, which we use to benefit our customers.
The basis of the mining industry
In the mining services industry, operators have to manage the maintenance of large scale, high value equipment, alongside fleets and specialist vehicles. By nature, it's a complex industry that also deals with a great deal of environmental exposure. This means that repair teams deal with continuous maintenance issues and hurdles, alongside health and safety compliance. The equipment used in mining is subject to some of the harshest environments imaginable. Proper maintenance and protection of equipment is critical.
When we're discussing mining equipment, we mainly mean one of these three categories:
Deep Hole Mining
The conveyor systems used to remove the minerals or maintenance of the trucks used to haul away the minerals and ores from the mine site.
Strip Mining
From dragline buckets, stripping shovels, heavy-duty dump trucks and graders.
Open Pit Mining
Open pit mines use every type of construction equipment, from excavators to bulldozers along with conveyor systems and trucks. Applications like a rock quarry, utilise special equipment, such as rock crushers and shaker screens.
Mining industry needs and considerations
From mine shafts to truck maintenance, modern mining tools and equipment need specialist attention and care. For example, strip mining equipment is some of the largest construction equipment that has ever been built. In turn, the fasteners used have to be some of the strongest fastener types made. This highlights the need for large-scale strength and durability in the global mining equipment market.
The trick to successful sourcing maintenance parts for mining equipment is really in the supplier you use. You need one that can provide on hand, large diameter high strength fasteners and can handle mining equipment demand. Readily available, high strength and large diameter fasteners aren't always easily sourced. Most stocking distributors of nuts and bolts don't stock large diameter sizes (diameters over 1 ¼ inches).
Working with a trusted, reputable supplier is essential. Earnest Machine stocks high strength and large diameter parts, as we understand that in the world of mining, uptime is critical. Working with a supplier that stocks the large diameter parts you need saves maintenance teams time sourcing parts. These parts include:
#3 Head Plow Bolts
#7 Head Bucket Tooth Bolts
Track Shoe Bolts
Hex Cap Screws & Bolts
J-bolts
U-bolts
#1 Head Elevator Bolts
12-Point Flange Screws
Hex Flange Screws
Hex Nuts
Slotted Nuts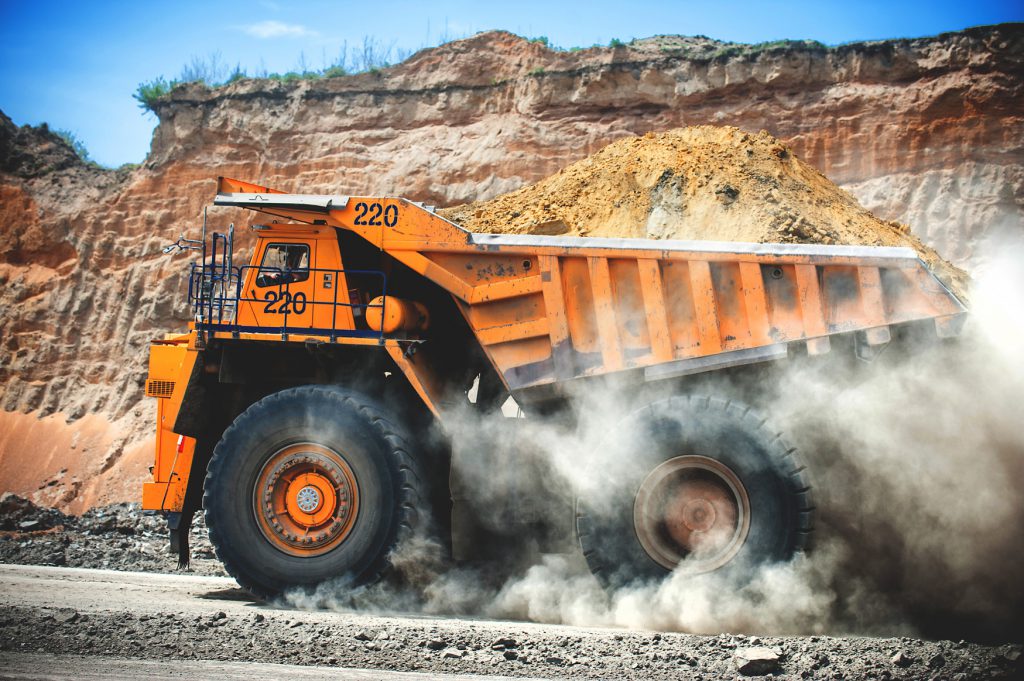 The scale and technical nature of mining equipment often require custom and specialty parts not found by a stocking distributor. You need a supplier that has the resources to find the parts you are having trouble finding. The Earnest Machine UK team understands the requirements of the mining market and has the experience and resources to help our customers source hard to find parts that meet the requirements of the mining industry.
Get in touch to enquire about how we can help you with specialist fasteners for your mining equipment applications.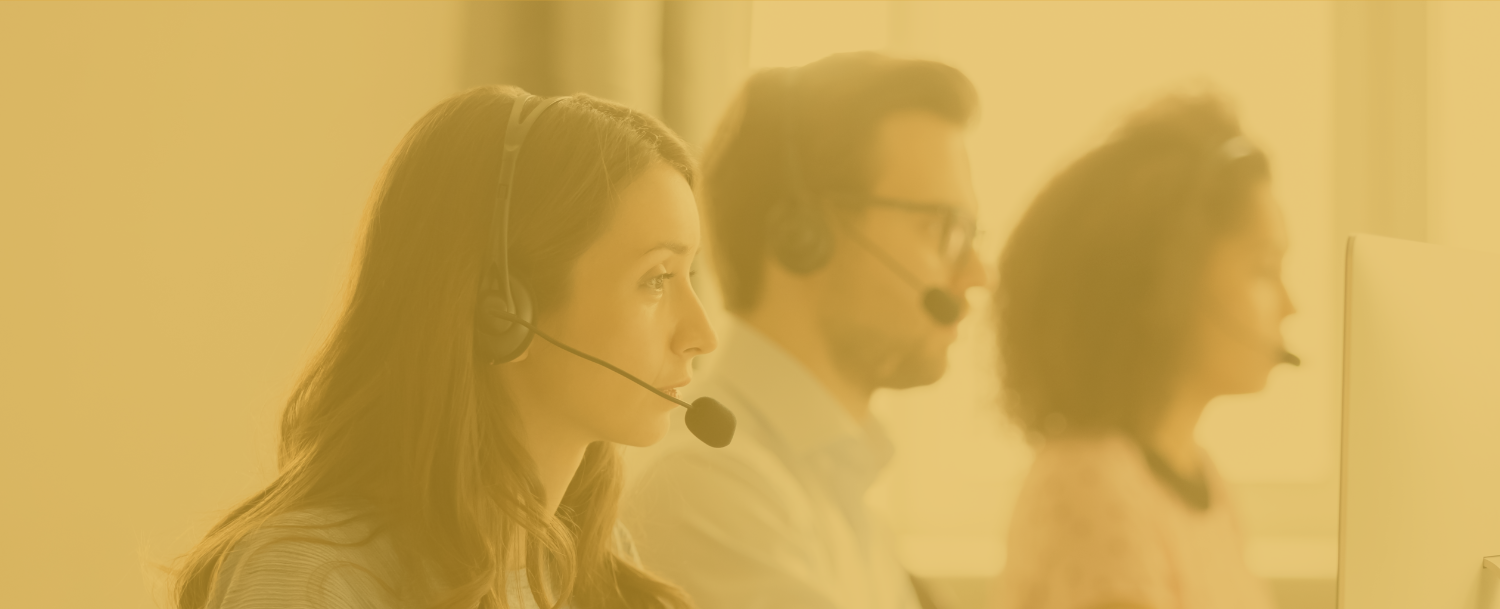 Contact Us
Our UK sales team are happy to assist
with any enquiries you may have.