Lock Nuts: A simple overview
Contrary to what the name implies, Lock Nuts will not be permanently fixed to the mating bolt or screw. Instead, this style of fastener is actually made to resist loosening caused by vibration and will not come apart easily. As an added bonus, this style of fastener is also reusable.
They can be separated out into two basic categories. All Metal and Nylon, with varying styles of each.
All Metal Lock Nuts
These are exactly what they say they are – and that is made with only metal. They achieve their locking action through either a crimp, indentation, serrations or a secondary piece of metal that is included either on top, or inserted into the nut. This provides an interference fit between the nut and the mating bolt or screws threads. All of which are designed to provide a locking feature that prevents loosening during applications that are subjected to vibration.
Here at Earnest, we provide several product options within this category:
All Metal Top Lock Nuts
2-Way (Centre Lock) Nut
2 Piece All Metal Hex Nuts
All Metal Hex Flange Top Lock Nuts
Hex Serrated Flange Lock Nut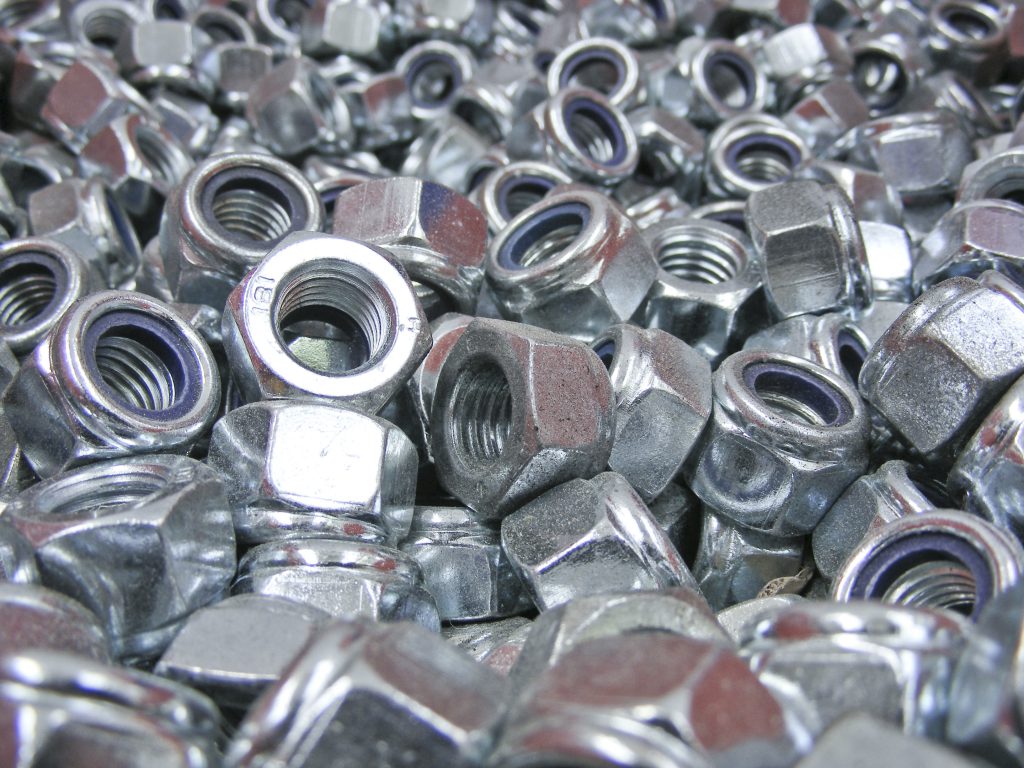 Nylon Lock Nuts
These typically hold an elastic nylon ring that prevents any loosening in vibrating applications. The nylon ring provides a full 360 degrees of locking action, meaning it can grip the bolt or screws threads securely around the entire diameter, unlike All Metal Lock Nuts which only grip from two or three points.
The nylon ring also provides a host of other benefits, such as its dampening effect – which helps absorb and displace vibration, its resilience which adds to its reusability, and the fact that it's heat resistant of up to around 120 degrees Celsius (250 degrees Fahrenheit).
Earnest provides these types of products within this category:
Nylon Insert Lock Nut
Nylon Insert Hex Flange Lock Nut
Nylon Patched Nut
Typically, Lock Nuts are more expensive than standard Hex Nuts due to the addition of the locking feature. It's possible to add a chemical patch to a Hex Nut, which will mean it then acts as a Lock Nut. Although this method can save money and stocking space, a chemical patch will only work once, unlike official Lock Nuts, which are reusable.
It's also important to note that chemical patches also come with an expiration date; they'll usually need to be used within one to three years.
As an alternative option, you can apply a Loctite-style chemical patch at the time of assembly, like other patches however, this offers no reusability and can only be done once.
Lock Nuts are the perfect fit for any application that involves vibration. You can see them used across a wide range of industries, including automotive, construction, agriculture, aerospace and so much more.
If you want to find out more, or to discuss Earnest's range, contact the team today. Alternatively, you can view our catalogue here.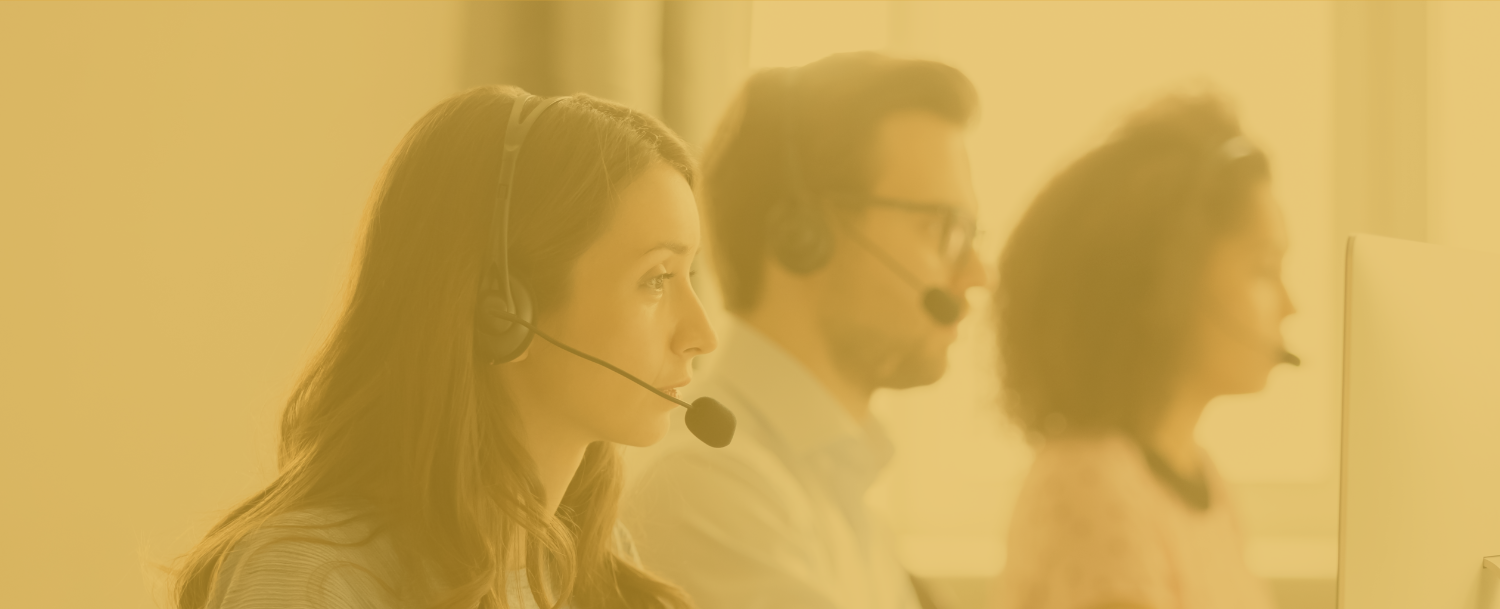 Contact Us
Our UK sales team are happy to assist
with any enquiries you may have.