Managing Supply Chain Volatility
The last 12 months have been anything but ordinary – socially or professionally! After initial uncertainty and company shutdowns or operational pauses, many businesses have picked up again. Even so, we're still feeling the impacts of COVID-19's implications, including ongoing supply chain disruptions.
The situation as it stands
Around this time last year, companies were hitting the breaks and stopping orders. This was a sensible move, as a lot of business activity went on hold due to global lockdowns and ongoing uncertainty – but what a difference a year makes. After the initial period of uncertainty, businesses starting up again has driven demand for supplies and products that were previously in a lull.
This means orders are up, but there are raw material shortages and shipments are being delayed as the products simply can't be made quickly enough.
Here, we take a look at these disruptions in more detail, alongside what Earnest Machine can do to help.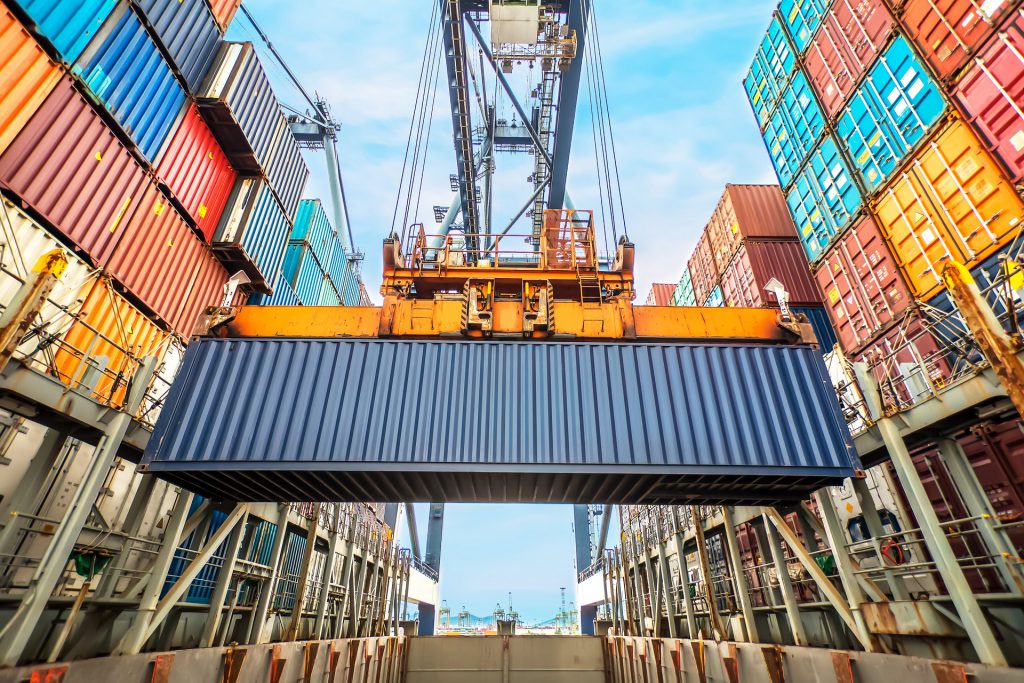 Shipping disruptions
As demand picks up, there's an unprecedented volume of goods that need moving around the world. Shipping vessels are currently booked out for 3-5 weeks on average. Space out of Southeast Asia is the tightest as it stands.
Rail is seeing even more delays, with containers dwelling between 10-40 days. Since May, certain carriers have not been offering rail service due to significant backlog.
One positive we're seeing is that this backlog is slowly decreasing, however, there are still things that can be done to help those needing shipments now.
To help overcome these issues as a manufacturer and distributor, we're following a list of guidelines, which include:
Avoiding rail
Reserving space in advance
Adding buffers to lead time to give realistic timeframes
Utilising premium services
Increasing communications with our freight forwarder and suppliers
Raw material price hikes
A high demand and lack of raw materials is driving up prices of various goods. For example, we've seen 11 months of steel price increases – a consistent rise that was previously unheard of. Steel prices are expected to continue along this trajectory.
This demand is also impacting lead times, with some factories quoting 20-26 weeks.
Other factors driving costs include the increased demand for labour and shipping materials.
To help our customers through this difficult period, we're:
Planning ahead
Carefully monitoring global raw material trends and issues
Focusing on the long term with key suppliers
In summary, at Earnest, we have programs that help our customers manage supply chain volatility by diversifying supply base, reducing overall total cost and helping customers capitalise on opportunities that may fall outside of their core parts offering. Our Performance Distribution solutions deliver custom kitted parts under blanket orders, stock and release inventory and make drop shipping easy.
Our Secondary Solutions team delivers you the parts you need, exactly the way you need them. Plated, patched, coated or machined from one supplier, on one PO.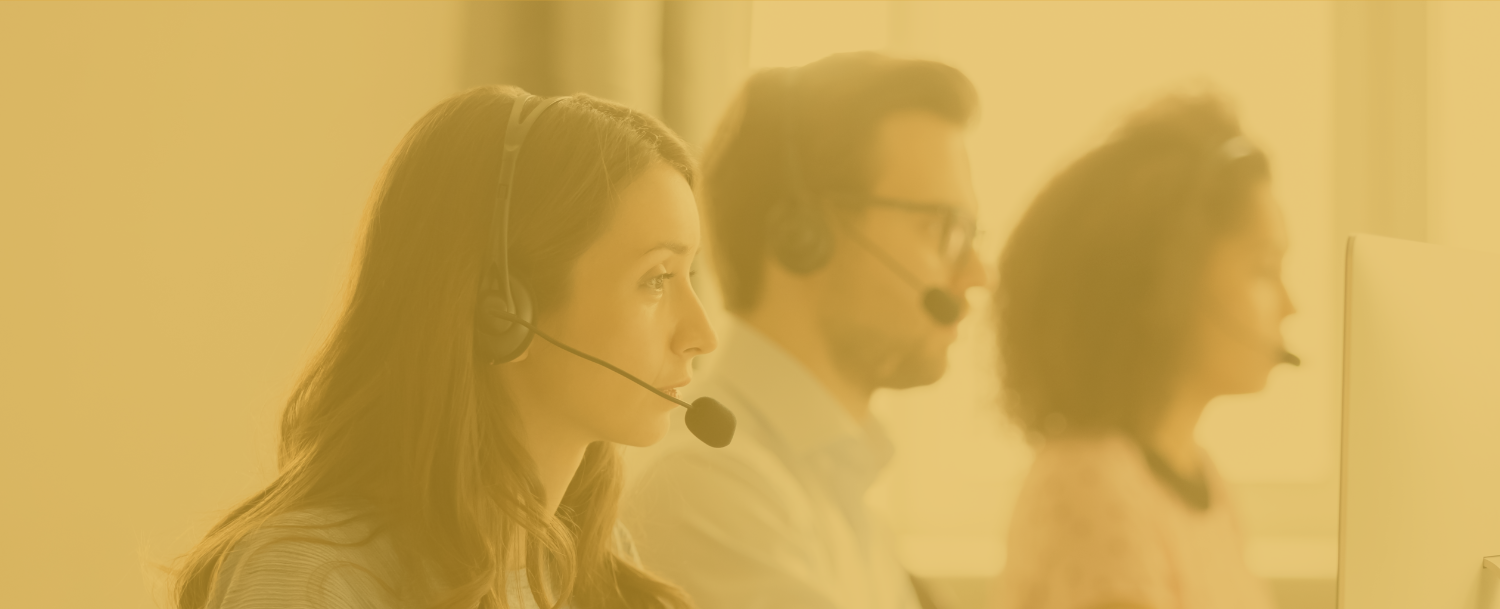 Contact Us
Our UK sales team are happy to assist
with any enquiries you may have.