Metric and Imperial Fasteners Availability: UK and Europe
Most of us know that metric and imperial are the two measurements used for fastener sizes around the world. While the US market favours imperial measurements, metric fasteners are more widely used in the European market. Metric was introduced to Europe back in the 1700s and has been the official usage in the UK since 1965. However, that doesn't mean that metric fasteners are the only fasteners used in the UK.
US companies don't exclusively use metric, as they may have manufacturing facilities across Europe, meaning they use imperial fasteners. In the same way, it's not guaranteed that Europe-based manufacturers or distributors will only require metric product. The type of fastener used is always decided by the application and instruments used. So, a swap from metric to imperial, or vice versa, would mean a whole redesign of the application.
Ultimately, at the original concept and production process for a part, either a metric or imperial fastener would have been designed for the application. Earnest, and typically our core customer base, are not the decision makers with regards to what style of fastener can be used or the unit of measurement specified. While we can always look for alternatives, upgrades or new products to the market for consideration, the original engineered part is the go to in the majority of cases.
The differences also go a little beyond the measurement used too, which is always a consideration. The thread flank angles differ between US and European standards. An American standard coarse thread has a 60º flange angle, whereas British standards are at 55º.
Before we look at demand and availability, let's recap the basics first…
What is a metric fastener?
While metric clearly refers to the basic unit of measurement, within the world of fasteners, it also represents further information. They are measured diameter, pitch and length in millimeters (mm).
When it comes to metric fastener grades, the most common ones are 5.8, 8.8, 10.9 and 12.9. These grades represent strength. Ultimately, the higher the grade, the stronger the fastener.
Metric fasteners are manufactured to one of five specification standards, they are:
DIN: Deutschland Industrial Norms
ISO: International Standards Organization
EN: European Norms
ASME: American Society of Mechanical Engineers
JIS: Japanese Industrial Standards
See our range of metric fasteners.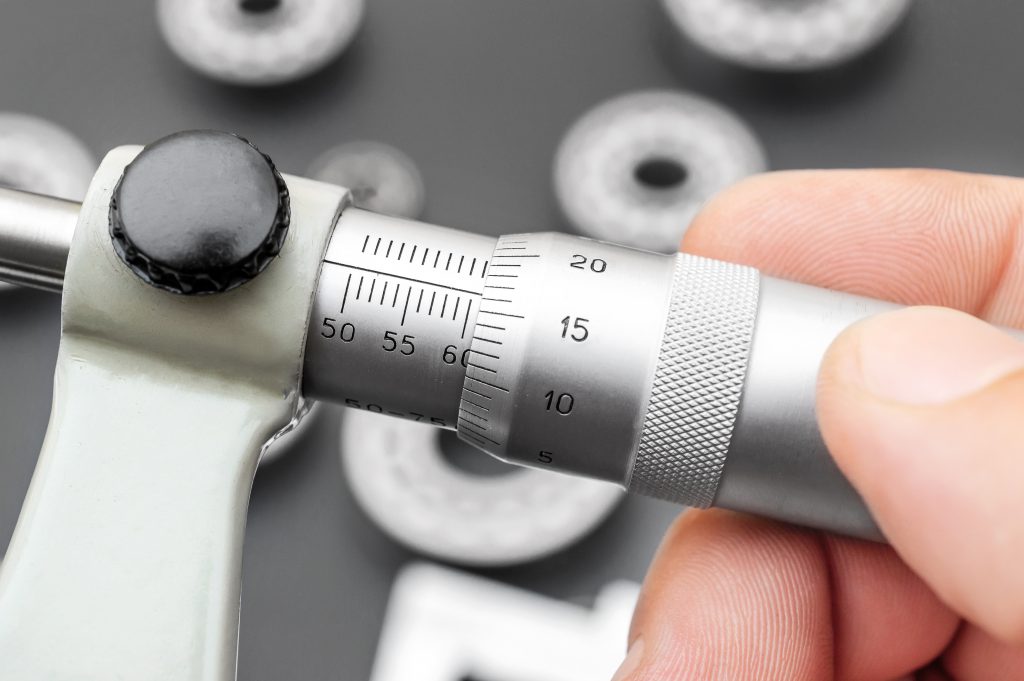 What is an imperial fastener?
Imperial fastener sizes work in a similar way, but with a different basic unit of measurement. They are measured by diameter and length in inches. Thread sizes range from approximately 6 – 40 tpi (threads per inch). There's also the consideration of thread pitch, where they are measured by diameter, thread pitch and length. For example, a 1.5 x 8 x 7.25 is 1.5 inch diameter "by" 8 thread pitch by 7.25 inch length.
Like metric fasteners, imperial fasteners are graded by strength. The higher the grade number indicated on the head of the fastener, the stronger the fastener is. Grades available in imperial fasteners are Grade 2, 5, 8, alongside an unofficial 170m strength level sometimes referred to as grade 9.
Learn more about our custom fastener solutions.
Metric fasteners UK vs imperial fasteners UK: What is the availability of both in Europe?
Generally speaking, most of the world has (or is in the process of) moving to metric standards. Markets like the US are one of the last to make this change due to the huge and diverse market. This is all down to globalisation of the product and the industrial methods used – which generally conform to metric. While the US market is likely to see heavy usage of imperial for a while to come, a wide range of other markets will see more and more usage of metric. It has also been the most widely available option in the European market for some time. This is because it's the official unit of measurement in the UK and most of Europe.
What does Earnest have on offer?
While there are a wide variety of metric fasteners, here at Earnest, we focus on hard to find imperial and metric fasteners. Specifically, we can help distributors build a supply chain of high strength, large diameter, imperial or metric products. These products are seen as niche in the EU and UK markets. When we do stock a metric part, it is because it is a niche item or a non-standard size.
You can expect to find a range of large diameter and high strength fasteners from us. These parts are frequently used in the agriculture, heavy equipment, heavy transportation, mining, oil & gas, robotics and automation industries.
From this specialisation in niche fasteners, we often see requests for non-core products and bespoke fasteners to print. To better serve the needs of our customers, we have formed a Custom Solutions team of fastener experts. This team helps our customers source parts that have special requirements, such as being made from specialty materials or those that don't have a consistent supply chain established.
Earnest Machines goal is to help customers by delivering the right part, in the right quantity, on time, every time.
Get in touch with the team today to discuss fastener solutions.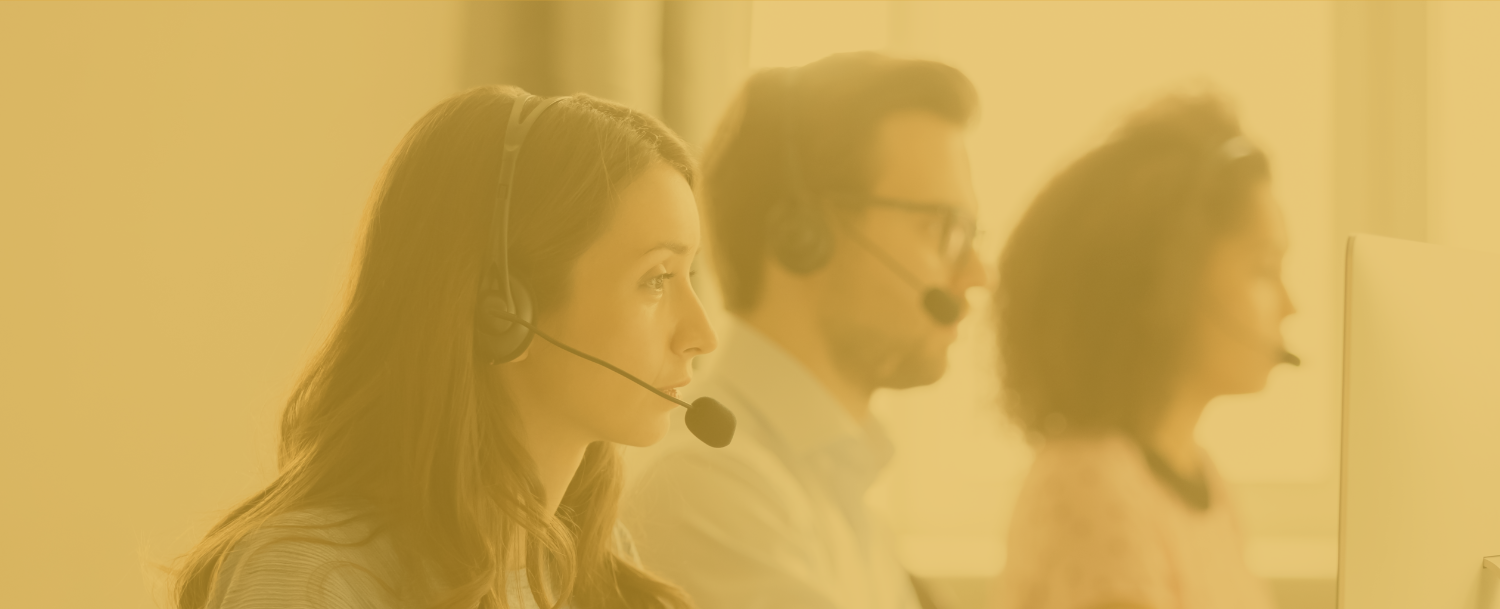 Contact Us
Our UK sales team are happy to assist
with any enquiries you may have.