What Agricultural Applications Need From Fasteners
Agricultural applications are reliant on a wide range of variants. The industry uses large machinery, such as tractors, harvesters, balers and combines, to name a few, which all come with their attachments like ploughs, tillers and planters. Each machine needs reliable fasteners to keep up with the high usage of a standard day in agriculture.
Earnest Machine has been working alongside and supplying the special fasteners used in the manufacturing and maintenance of farm equipment and attachments for over 70 years.
Understanding agricultural equipment
When we think about the equipment used in this industry, we have to consider the bigger picture, rather than the end result. For example, Earnest works with distributors from every stage, from construction, maintenance and transportation of the equipment.
A common factor found in agriculture equipment is that the fastener designs must meet the original equipment manufacturer's needs. This can sometimes cause issues when sourcing as these are speciality parts. Earnest's knowledge of the original equipment specifications ensures that the right fastener is always provided to our customers. It can often be difficult to source hard to find parts, especially those for older pieces of equipment as the supply chain dwindles over time. At Earnest, we provide the unique service of sourcing hard to find parts, or if we can't find them, making custom parts.
Considerations for agriculture equipment
Due to the nature of agriculture, there are a few things that should be considered when sourcing fasteners for the industry. It's important that fasteners are resistant to fertilisers and chemicals to avoid any unnecessary erosion and replacement costs. This can be done by opting for a coating; however, the coating must also be resistant to these in order to avoid the same problems. You can learn more about coating options here.
Equipment in agriculture needs to be able to be relied upon. Downtime can cost money and hold up important operations. Seasonality, such as harvests, can be time-sensitive and so breakdown due to parts failing shouldn't happen. Working with a trusted supplier that stocks correct, high-quality parts can be cost and time effective in the long run. These parts often include:
Clipped Head Plow Bolts
#3 Head Plow Bolts
Large Diameter High Strength Hex Head Cap Screws
Carriage Bolts
Hex Flange Screws
Locking Nuts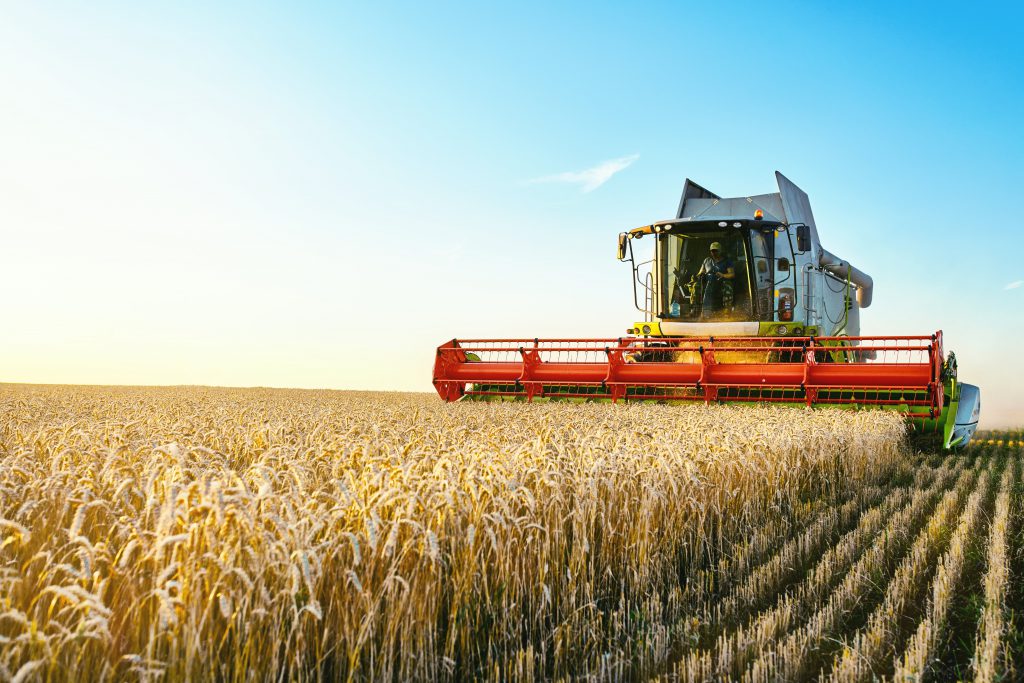 It's important to have a stockist that is knowledgeable about specialist industries, such as the agricultural industry. The Earnest Machine UK team are here to help and offer guidance on a wide variety of speciality coatings that meet the demanding applications encountered in agriculture.
To get more information or learn how Earnest can help you, please get in touch with a member of the team today and we'll be happy to help. Call us on +44 1902 711041 or email us ukenquiry@earnestmachine.com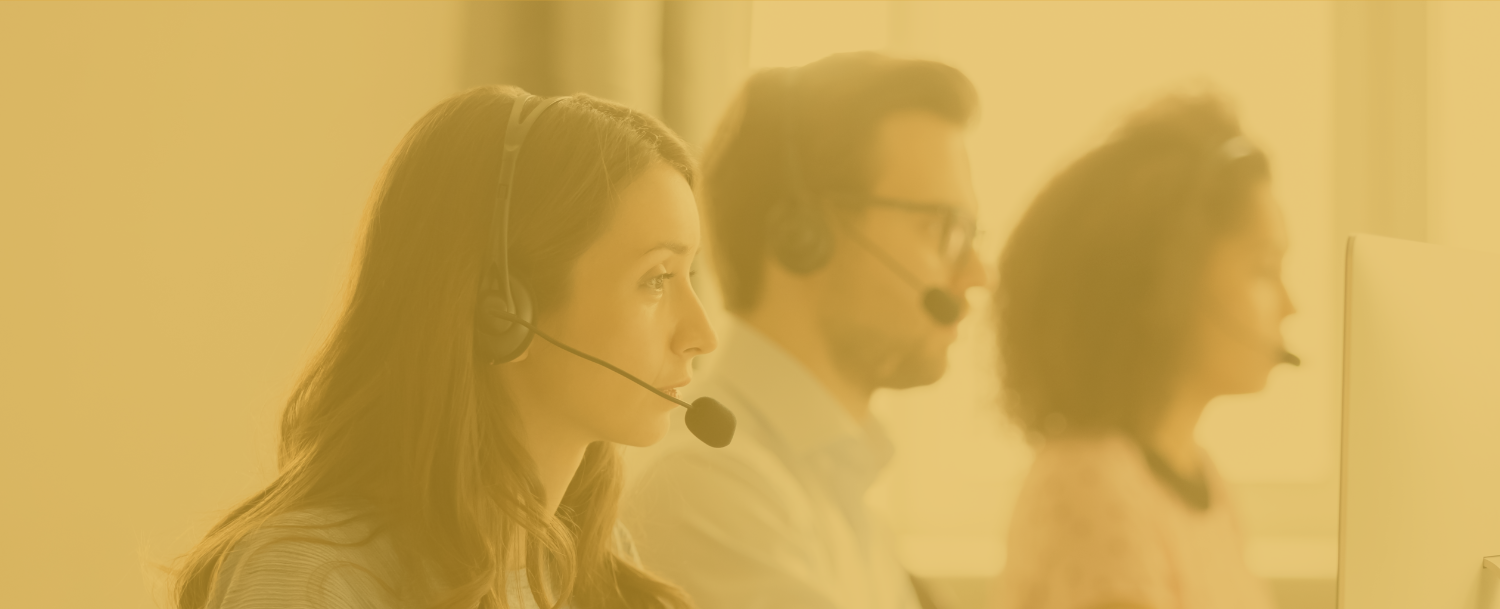 Contact Us
Our UK sales team are happy to assist
with any enquiries you may have.