What Alternative Energy Applications Need From Fasteners
When we talk about alternative energy equipment, we are likely to be talking about large machinery. The types of equipment include wind turbines, solar panels arrays, hydroelectric turbines and even the transport vehicles used to get equipment to the job site – all of which need fasteners. The alternative energy sector requires specialist styles and sizes of fasteners, which is why research into your distributor is integral.
Issues within the industry
Earnest Machine has worked closely with manufacturers of Wind Turbines over the last 20 years. We have provided fasteners used in the construction, maintenance and transportation of turbines, towers and blades for wind energy. Thanks to our experience, we've managed to gain an understanding and insight into the problems the industry faces and how these can be solved.
Alternative energy fasteners tend to be larger diameter, high strength parts, which are not commonly stocked and are harder to come across. Most alternative energy sources, such as wind projects/wind power, geothermal energy, solar energy, hydroelectric dams, and hydroelectric power plants, are exposed to all kinds of weather conditions. As this is the case, the fasteners used within these applications require a durable coating that can handle harsh environments.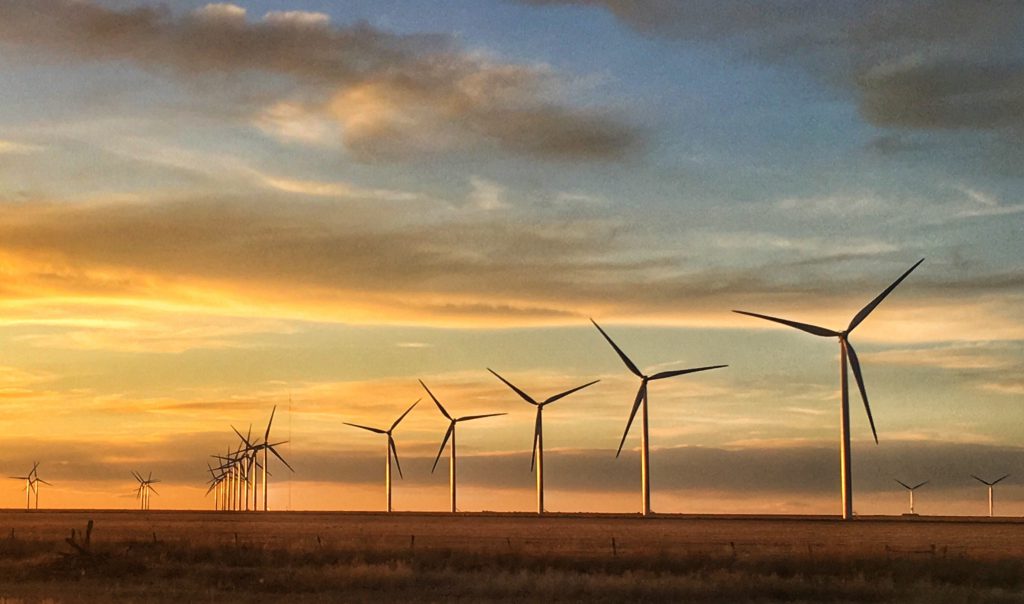 The specifics
As we already mentioned, alternative energy applications require large diameter fasteners – but what do these consist of?
Large Diameter High Strength Hex Head Cap Screws
Carriage Bolts
Flange Screws
All Metal Lock Nuts
Nylon Insert Lock Nuts
In terms of coatings and protection for these fasteners, an appropriate option for renewable energy applications could be Zinc Flake Coating. This coating, offered by Earnest, includes protection against saltwater and harsh environments.
Finding a stockist that is knowledgeable about specialist industries is key to a successful project. The Earnest Machine UK team are here to guide you through your procurement process. The team can provide information on all of our specialist and bespoke items that will meet the demanding applications of alternative energy.
For more information and to see how Earnest can help you, don't hesitate to get in touch with a member of the team today. Visit our website or contact us via email at ukenquiry@earnestmachine.com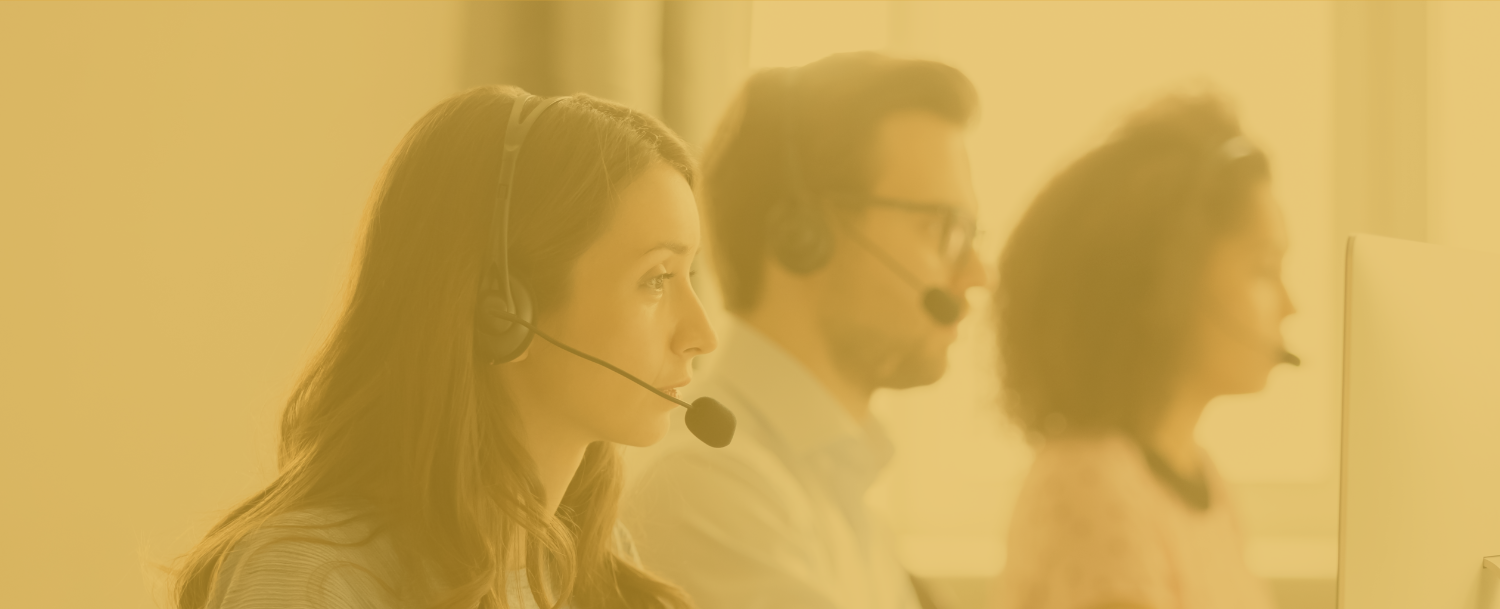 Contact Us
Our UK sales team are happy to assist
with any enquiries you may have.