What exactly is a plating, and why are platings important for industrial fasteners?
Plating refers to the process of "electroplating," where a metallic finish is added through electro-deposition. It involves adhering a metallic finish to the surface of a fastener, which means that the deposited metal becomes fused to the existing product.
Plating your fasteners is important because platings provide corrosion protection and wear resistance from the harsh environments fasteners are subjected to while in their industrial applications.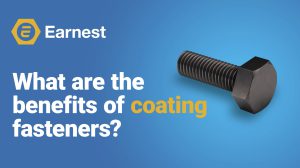 What exactly is a coating, and why are coatings important for industrial fasteners? Coating refers to the use of powder or chemical additions to the surface of…
Read More »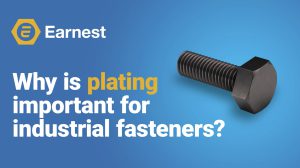 What exactly is a plating, and why are platings important for industrial fasteners? Plating refers to the process of "electroplating," where a metallic finish…
Read More »