Our Research into Industry Barriers – Featuring Brexit and COVID
Here at Earnest, we aim to understand both our customers and the overall concerns within the industry. By doing so, we can share information whilst tackling any concerns and issues in solidarity with our customers and partners. Recently, we undertook research, which initially was purely information mining for us, but once we saw the results, we realised it could be helpful to share with our audience!
Our research revealed ongoing covid implications and Brexit issues are still the number one issues within the fastener industry. A quarter of those sourcing industry supplies are facing concerns about the impacts of Brexit and COVID-19 have had on the supply chain. In fact, our research has revealed that 25% of those who are sourcing and selling industrial fasteners named Brexit or Covid effects on their supply chain as the number one issue they are currently facing.
When asked about any positives or areas with room for growth within the industry, our data showed the topics of most interest are lightweighting (41%), production cycle and tact times (41%), digital and smart manufacturing (29%) and sustainability (29%).
We were interested to find that people who are sourcing fasteners are more likely to use Google Search over any other platform when researching suppliers, with 29% rating it as their top source. Second place was taken by magazines at 18% and newsletters in third with 6%.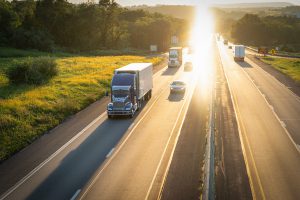 Thanks to our research, we realised a lot of what we do as a business can help either overcome or dilute some of the issues that many are facing. For example, we recently launched a webinar series tackling supply chain issues. The first webinar concentrated on combating supply chain volatility in general, with focus on recent problems, as well as best practice for avoiding issues. Follow up webinars, which are listed on our YouTube page as 'supply chain updates', cover the latest freight updates and barriers and how to overcome them. You can view the full webinar series here, or read a summary of the first webinar here.
To access this information as it's released, or to learn more about Earnest Machine, read more of our blogs or sign up to the newsletter!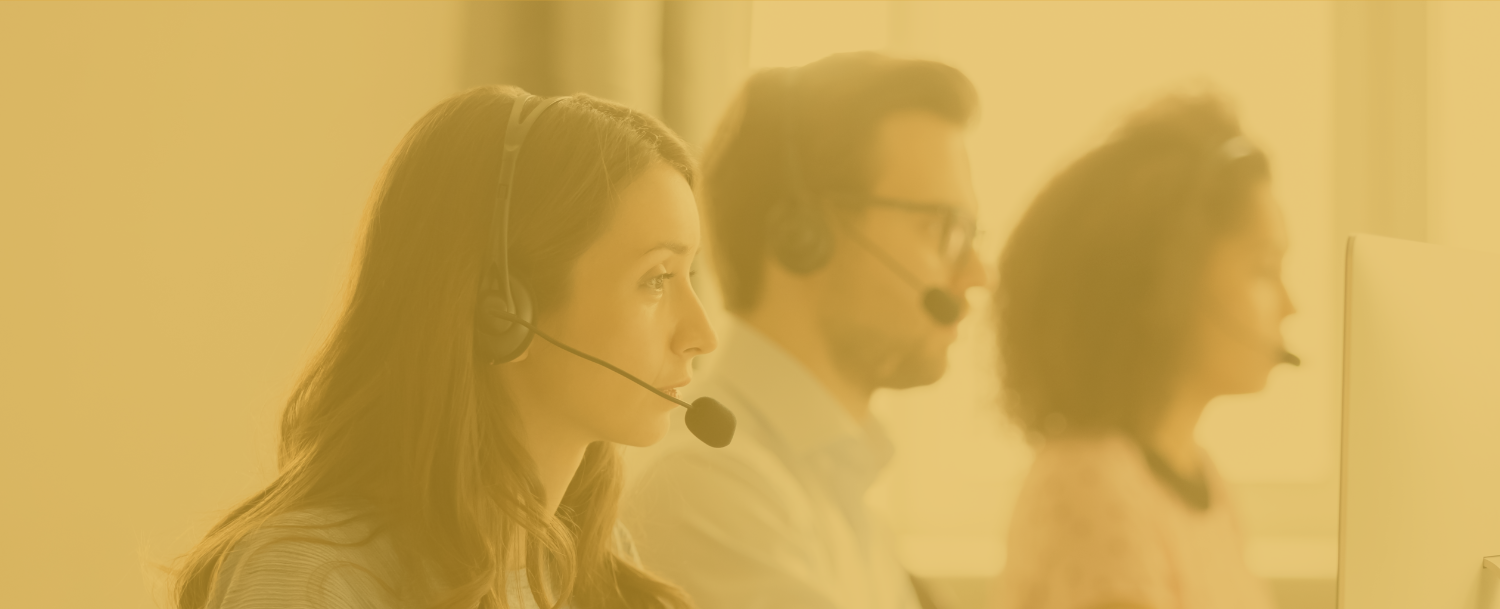 Contact Us
Our UK sales team are happy to assist
with any enquiries you may have.