Industrial fasteners distributor and manufacturer
Earnest Machine is a global manufacturer and master distributor specialising in inch and metric industrial fasteners, secondary services, and specialty fastener solutions.
At the centre of everything we do is our customers. With our 130 standard parts categories we can customise any part with specialty plating, patching, drilling and machining services. We help find those hard-to-find problem parts outside of your standard offering and source complete bespoke fasteners to your customers print.
Delivering you the right part, in the right quantity, on time, every time.
CORE PARTS
Earnest stocks more than 130 different product categories of inch and metric, large diameter, and hard-to-find industrial fasteners.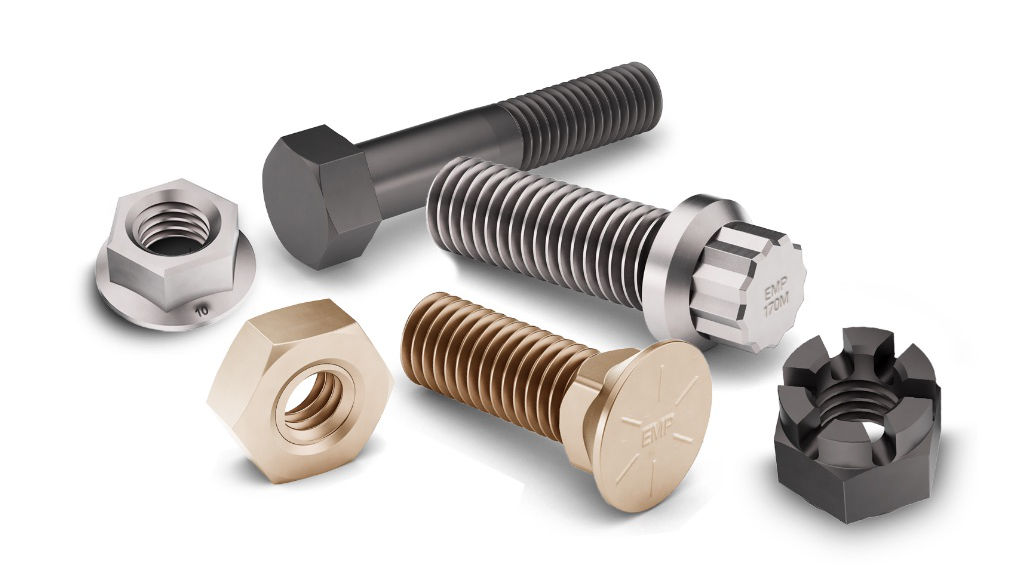 SOLUTIONS
Earnest Machine industrial distribution solutions helps you succeed with:
Specialty Sourcing
Secondary & Rework Solutions
Bespoke Fasteners To-Print
INDUSTRIAL FASTENERS INSIGHTS
The Earnest blog is home to interesting insights from the world of industrial fasteners, here to spark conversation about the technology and equipment shaping the industry today. Read our latest articles to learn more.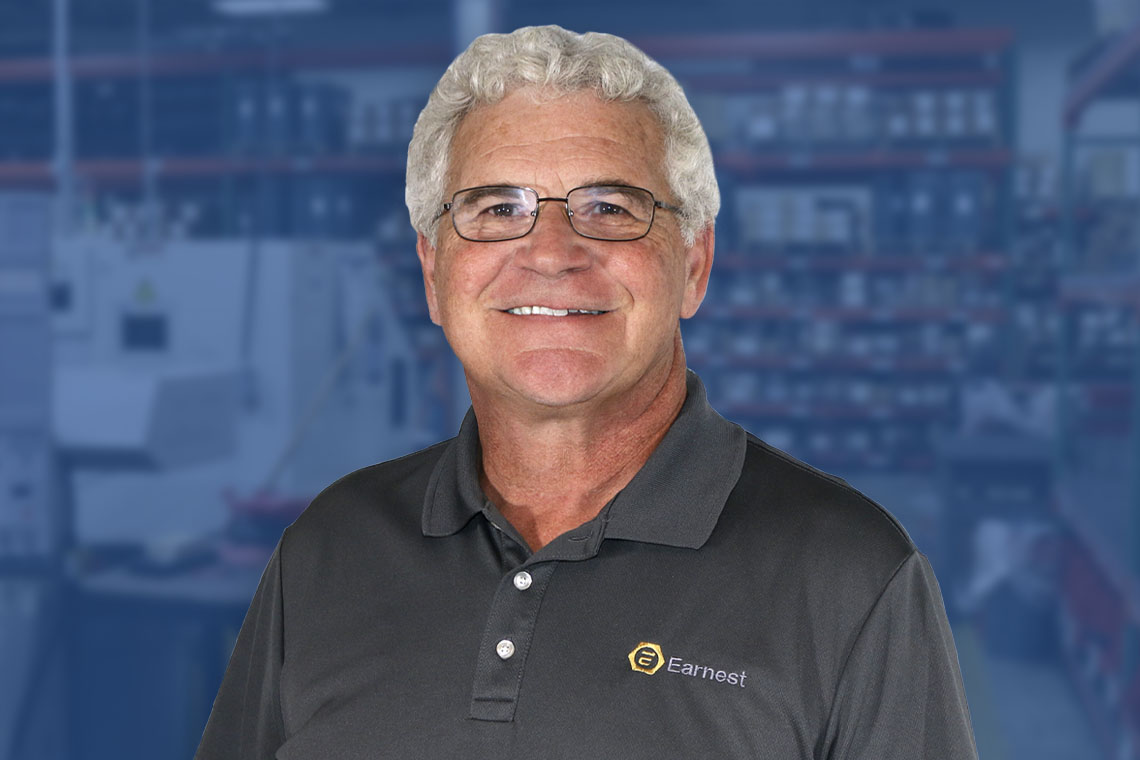 Sustainability in the fastener industry.
January 13, 2022
Scrutinized by the European Union, regulated by the state of California, and labeled a "carcinogen to workers" by the Occupational Safety and Health Administration (OSHA), zinc yellow with hexavalent chromate has become a term industrial fastener buyers must be aware of, as environmental safety and sustainability become front and center policy in most every global […]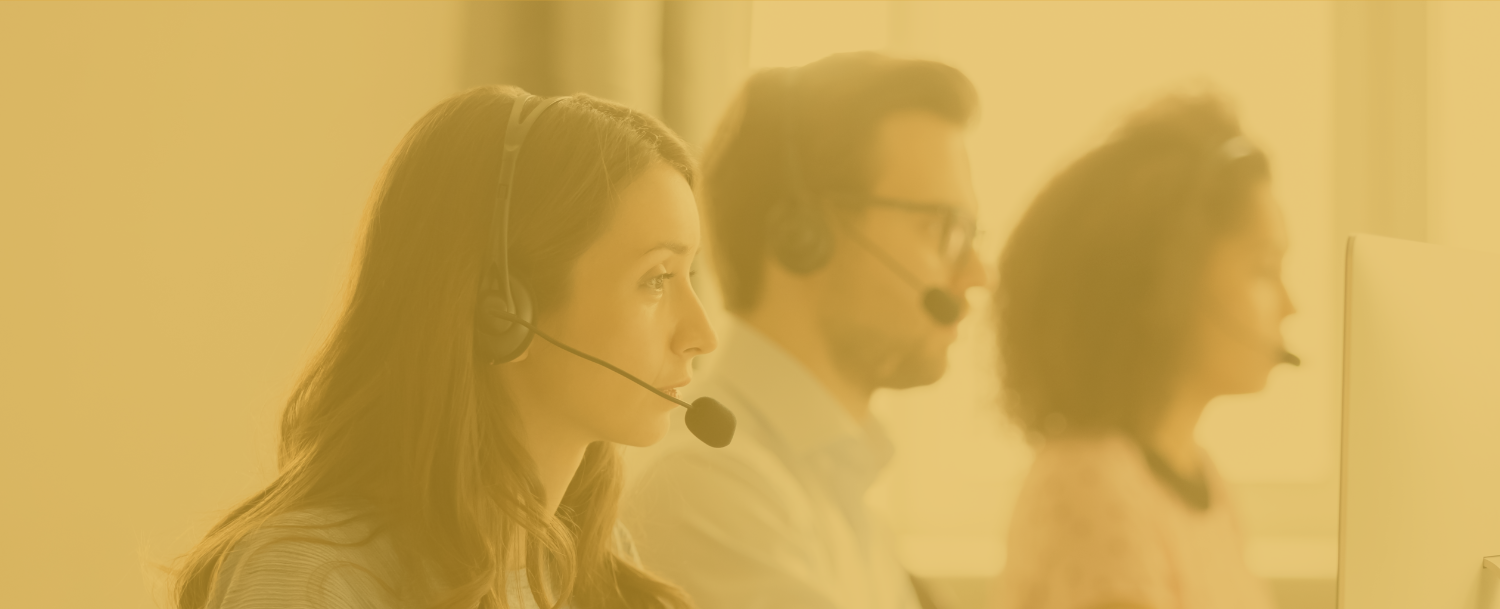 Contact Us
Our UK sales team are happy to assist with any enquiries you may have.